We are collaborating with our amazing leaders to offer you this 4 week LAUNCH CAMP that we will run 2x a year.
Whether you are brand new or looking to re-launch your business, you are going to love the simplicity + effectiveness of this program!
SHARE your essential oil love authentically and attract customers
BUILD your wellness business on a simple + strong foundation
EARN money right away and continue to grow your wealth through working smart
GROW in your health + freedom
Each week for 4 weeks, we'll meet in our zoom room on Sundays at 8pm AEST.
There will also be a PDF with assignments to complete each week to launch your doTERRA business.

📹 If you aren't able to make the live session on zoom, you'll have 3 days to watch that week's recording within our FB Group.
​
⏰ You'll want to dedicate approx 3 hours each week for joining the live session + completing the assignments.
​
🗓 You'll find the specific dates for this and all of our upcoming classes + programs in our calendar here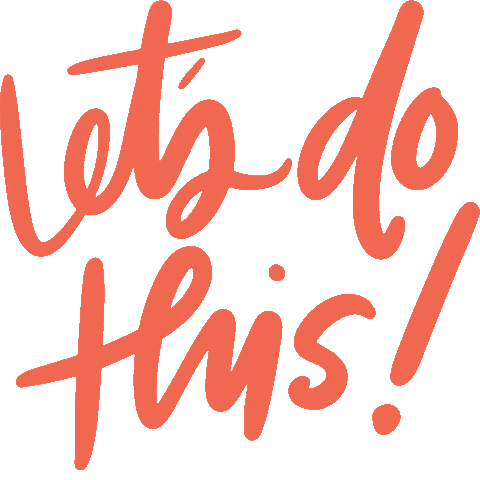 ✔️ JOIN OUR LAUNCH FACEBOOK GROUP
​
👉 Our LAUNCH YOUR BIZ Facebook Group is a space you to connect with each other!
We will also dual stream the zoom sessions into this group so you can watch the recording within 3 days if you aren't able to attend live.

We understand that Facebook is not the place many enjoy anymore, so don't worry if you don't feel like joining the group.
You will receive the content through email!
​
​
​
✔️ CHANGE YOUR ACCOUNT TYPE TO WELLNESS ADVOCATE:
You've likely already done this, but if you go to your doTERRA back office and you see a button that says 'become a wellness advocate', then that means your account is still a customer account. Click that button and follow the quick steps - it's free!
​
💸 You will now be setup to enrol people + earn commissions.
In order to earn commissions, you will want to place a personal monthly order of 100pv (+) through the loyalty rewards program.

Did you know that the doTERRA business is the lowest priced business opportunity out there?
And this monthly business expense is personal products you'll be using + thriving on - it's a win-win!
​
✨ BONUS: During the month of the Launch Your Biz Program and the month following, Jodi Naylor will give you an additional 10% commission for all personal enrolments you have of 100pv or higher. That's a total of 30% commission between myself and doTERRA!
​
Complete the Enrolment Tracker and the extra 10% commission will be paid to you through PayPal:
​
​
​
​
​
​
​
✔️ DECIDE ON YOUR LAUNCH DATE:
We have Intro to Oils Classes that we run every week on our team that you can start inviting your customers to!
Decide when you want to officially launch your business so you can begin sharing, sampling + inviting
(all topics we will guide you through during this Launch Program.)
​
We have also timed this Launch Program to run before our annual Discover Program + Diamond Club.
Which means, there will be teachers on our team that can partner with you to offer your customers gifts for enrolling during your first few classes!

See pg 6 of the Launch Guide for more info on this process.
​
​
​
​
✔️ GUIDES TO DOWNLOAD:
Each week we will be taking you through one of these guides + giving you assignments from them.
Download + Bookmark each of the guides linked below:
​
​
​
​
​
​
​
​
​
​
​
​
✔️ CREATE A LAUNCH BINDER:
Each week, you are going to be given a few homework assignments that you will want to keep organised in a binder.
Print the following sheets.
Complete the memory jogger + success tracker as best you can, before our 1st session: